Emergency Leak Detection
Any form of leakage in your household can really be a huge mess. Whether it's a water tank overflow leaking, an overflow drain pipe or any other overflow pipe in your house. The necessary action should be taken in good time. Quick action will prevent the massive damage that may come with flooding and leakages. When it comes to overflowing plumbing services, Leak Detection Specialists use existing points of access to fix the piping systems. This makes the whole process less disruptive and viable. The same principle applies when conducting bathtub overflow plumbing.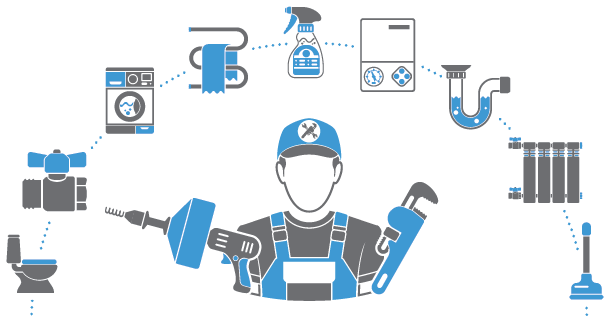 Leaking Pipes
The plumbers that collaborate with us offer both electronic and ultrasonic leak detection services. Firstly, they analyze the whole issue to come up with the most appropriate plumbing solution. Surely, the technology always offers an ultimate experience to diagnose all problems with ease and repairs are done easily as well. Leaking pipes may be as a result of copper pinhole leaks, corroded galvanized pipes or root intrusion on the entire piping system. Whatever the source of the leak the technicians are fully equipped to come up with the most cost-effective solution. So, call us today for pipelining and plumbing flood solutions.
We provide Emergency Plumber Services and give the most cost-effective plumbing solutions. If you are searching for a plumber near you, you can count on us, since we collaborate with a vast number of local professional plumbers in Nottingham. The experts are available 24 hours/7 days. So, you just need to give us a call any time of any day for local plumbing services. The customer service is quick to respond and will immediately connect you with a plumber nearby who can get to your premises in the shortest time possible.