Emergency Overflow Pipe
Damaged plumbing can often lead to overflowing in your house. In some instances, there could be a backflow in the sewerage system or a leaking septic tank that can lead to sewage and toilet overflowing. Sewage overflows are hazardous and can be a threat to human health due to the harmful microorganisms contained in sewage. Therefore, you ought to consult professional plumbers like us for overflow plumbing services. When you contact us, we will connect you with an experienced plumber specialized in overflow emergencies. The 24-hour customer service team will respond quickly and the nearest local plumber will get to your premises before the situation gets worse.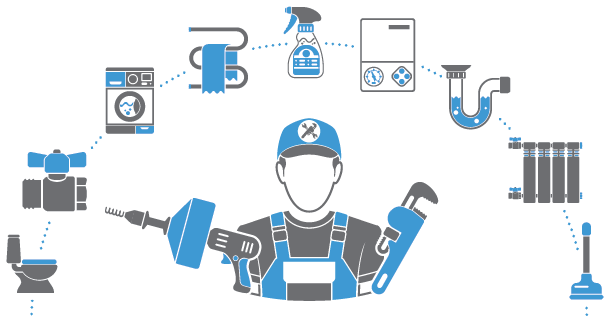 Plumbing Overflow
You don't want your washroom floor damaged by a toilet overflowing. Protect your health and home when domestic wastewater overflows into your property by having the services we provide. Some of the safety measures that you can take in case of overflow leaking include turning off the water supply. Enhancing the continuous circulation of air and turning off the electricity. Electrical power can cause electrocution in a flooded room. After the precaution measures, contact us and the nearest professional overflow plumber will come at your premises.
We offer Emergency Plumber services and give the most cost-effective plumbing solutions. If you are searching for a plumber near you in Nottingham, you can count on us. We collaborate with dependable experts, who are available 24 hours/7 days. So, you just need to give us a call any time of any day for local plumbing services. We are quick to respond, and we can get the plumber to your premises in the shortest time possible.