24Hr Emergency Plumber Nottingham
Local Plumber In Nottingham
Finding an expert plumber in Nottingham is very difficult and stressful to find. Well, this can be not the case with 24Hr Emergency Plumber in Nottingham; we are an impressive plumbing service assistance with advanced plumbing services rendered all around Nottingham and its surroundings.
We ensure all the clients fancy good quality and reliable plumbing services. Also, we are greatly capable of giving the customers what they want as maximum satisfaction is one of our priorities at the emergency plumber.
Plumbing Service Installation
Using good and quality materials for your plumbing installations is important, but what is more necessary is looking at the right skilled to install these plumbing systems in your house. It is very disastrous to hire an inexperienced plumber or a non-professional once it comes to plumbing installations in your home. This can cause irreparable damage in your home, thus why not avoid all these by getting in touch with us now.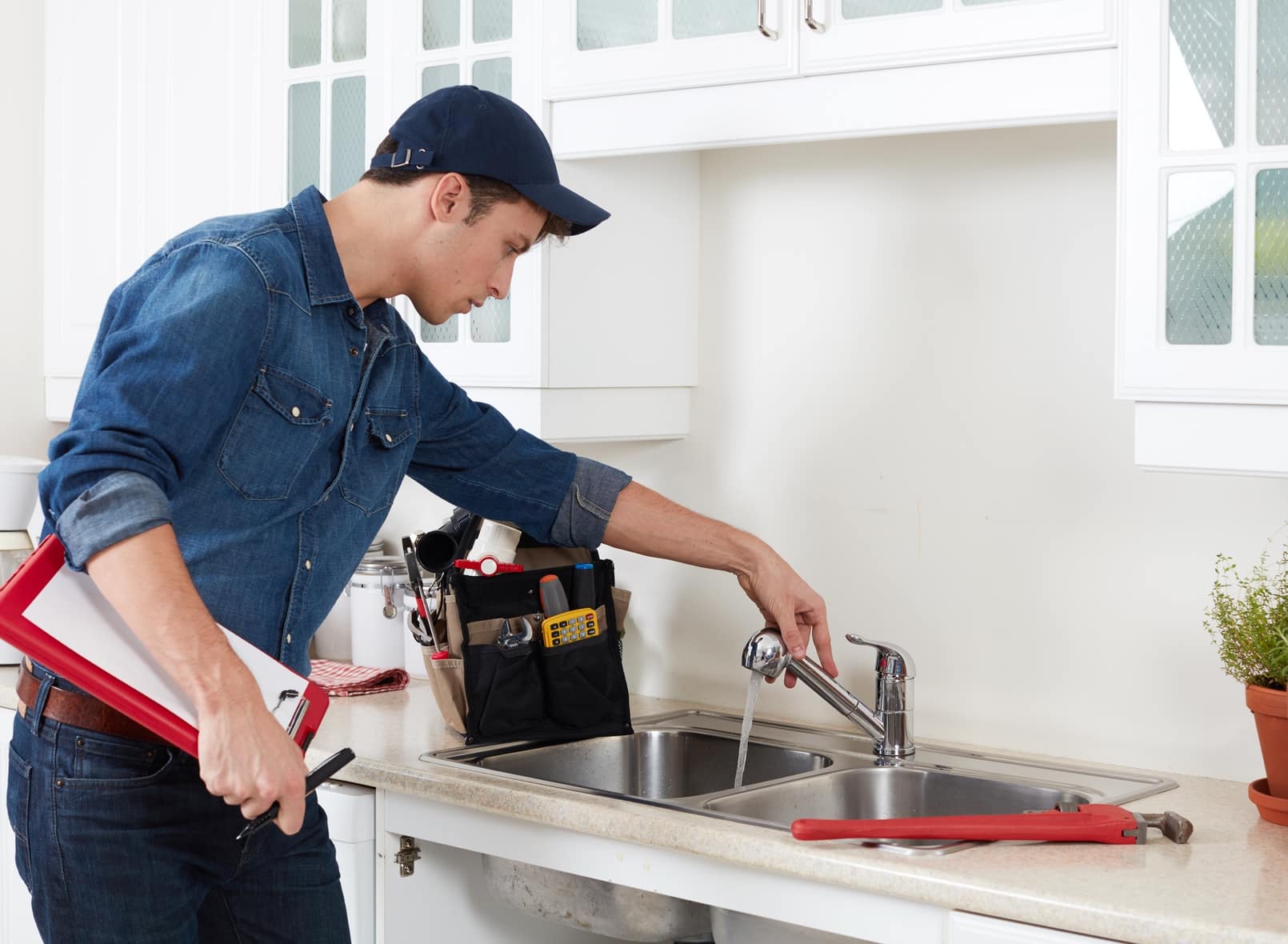 Plumbing Maintenances, Replacements, And Repairs
Do you also need plumbing repairs and maintenance? Are you experiencing any kind of burst pipes, leaks, low water pressure, and overflowing water? Not to worry, we have you covered here at the emergency plumber. The services we provide include:
Contact Emergency Plumber in Nottingham
The plumbing installations services are of high quality as we use only quality materials that might last longer than you imagine. When you call 24Hr Emergency Plumber in Nottingham for plumbing installations in your home, the technicians provide your home a whole new difference with our magic touch. We can't make this happen from far away; the Nottingham plumbers will work this out when you let them in.
Waste no longer, allow us to provide you with that long-lasting expertise. Call us now on 01157940258!